Groups sessions focused on strength and conditioning training to improve overall fitness using various functional movements appropriate for all levels of ability.
Personal Training Sessions
One on one sessions targeted to address individual needs regarding health and fitness goals for specific development and expedited progress.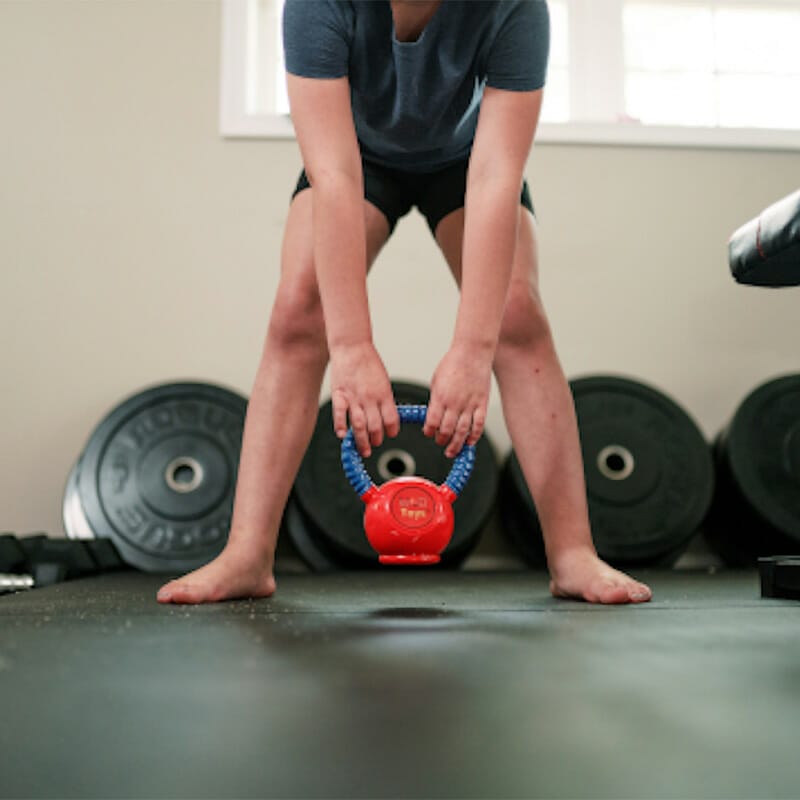 Group sessions focus on the specific needs of youth for physical, mental, social and emotional development in a structured environment. Separate sessions for juniors, 5-12 years old and teens, 13-18. Focusing on what is best for kids!
Pricing
Our membership options range from $45 to $1200+ depending on your fitness goals and the support it takes to achieve them. We're happy to hear more about your goals and match you with the best plan for your budget and lifestyle. Learn more about our memberships, click the button below.
Learn more about our membership options
Fill out the form below to get started
learn more